RESALE
Exciting News! 🚀 Mended is teaming up with your favorite brands to bring you an awesome resale service. Shop top-quality items with a smaller environmental footprint. Want to stay in the know? Drop your email below to get all the updates!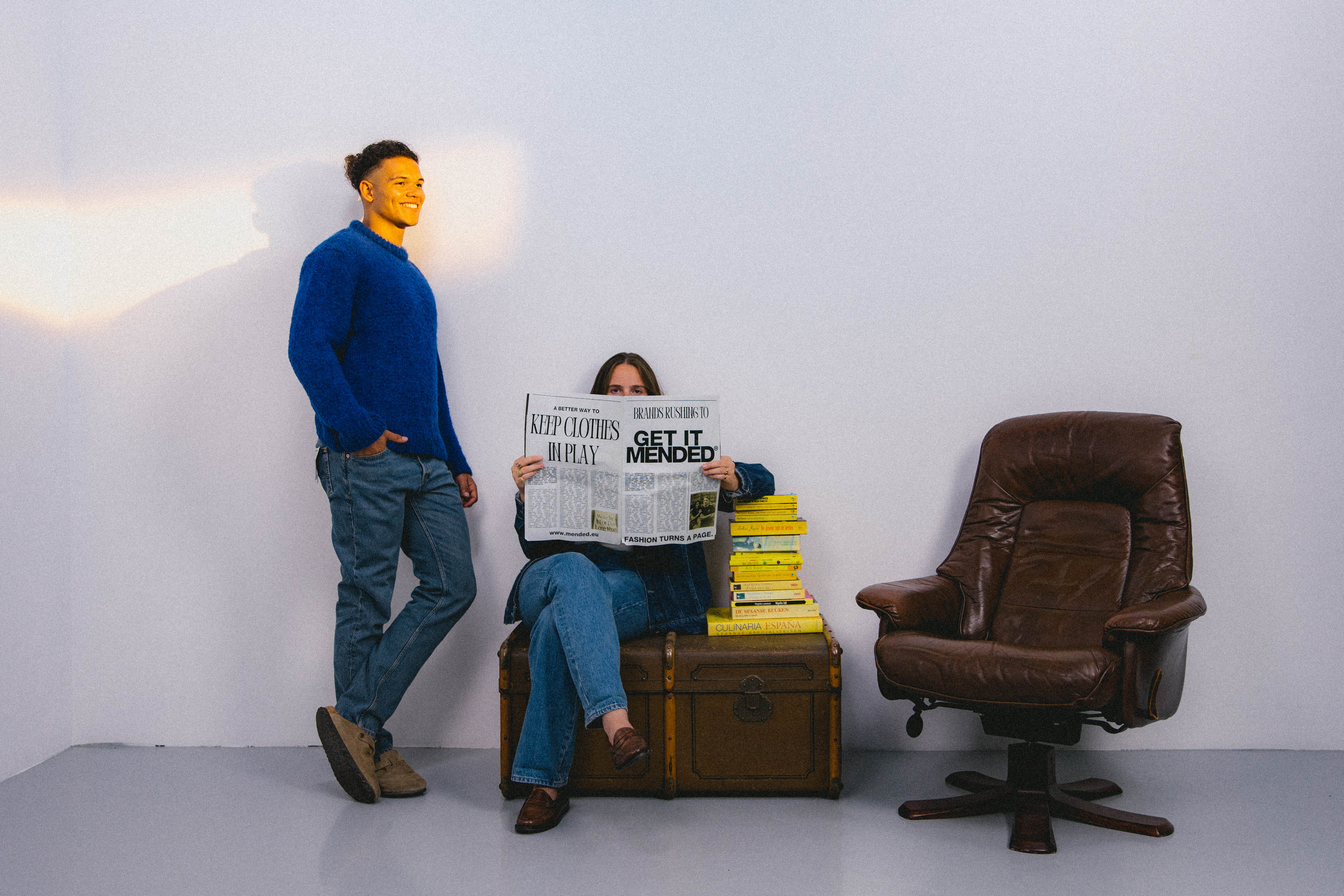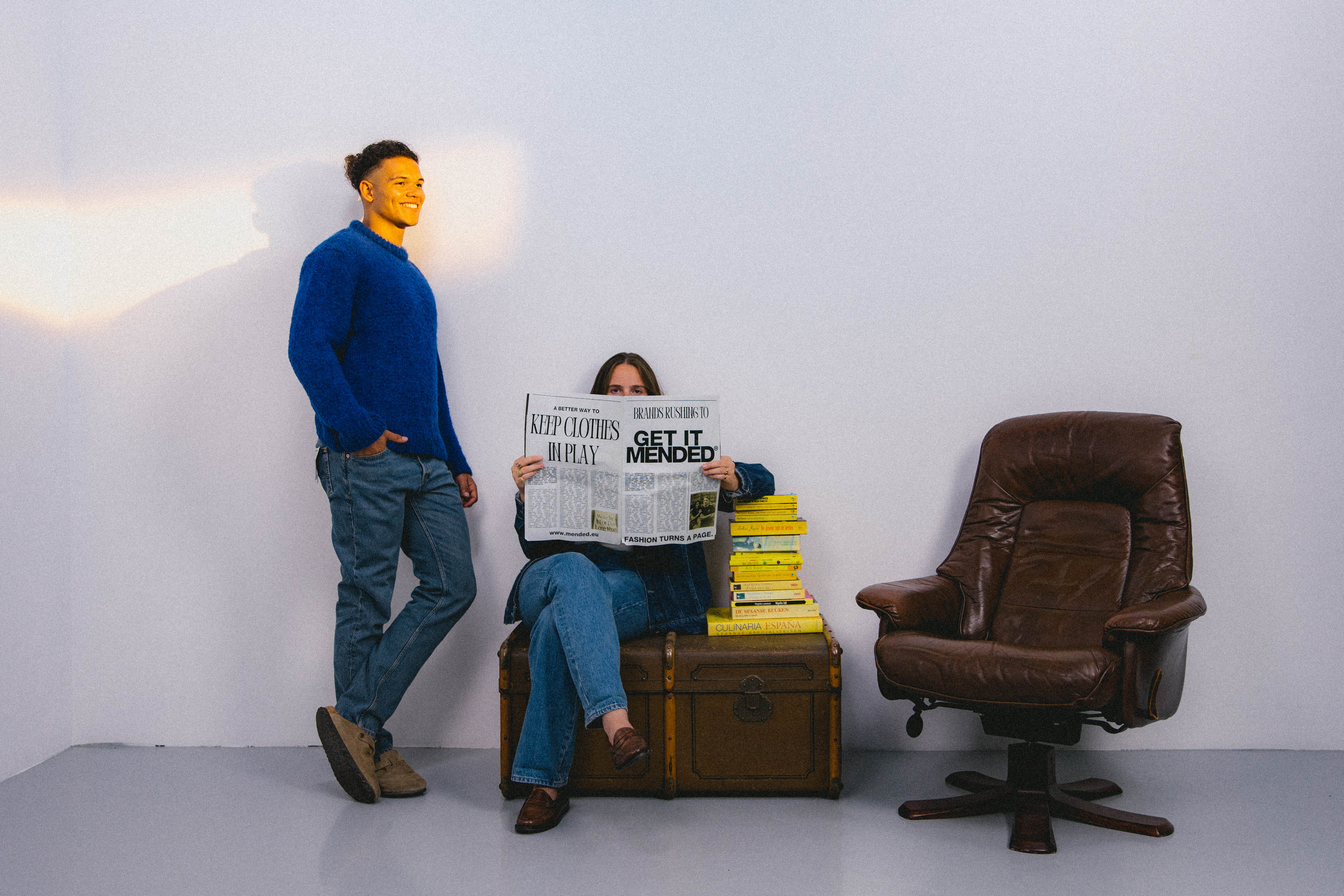 Jeans.
Perfect item for resale.
Sweater.
Keep in play, especially in winter.
Unknown brand.
Do they offer resale?