Our purpose
A BETTER WAY TO KEEP YOUR CLOTHES IN PLAY
As a circular platform, we are connecting brands and people with local craftsmen. By partnering with fashion brands, users can enjoy their favorite items longer - beyond a single adventure. So just put your clothes to the test, we take care of the rest.
TRUST
We let only people who we trust,

touch your favorite items.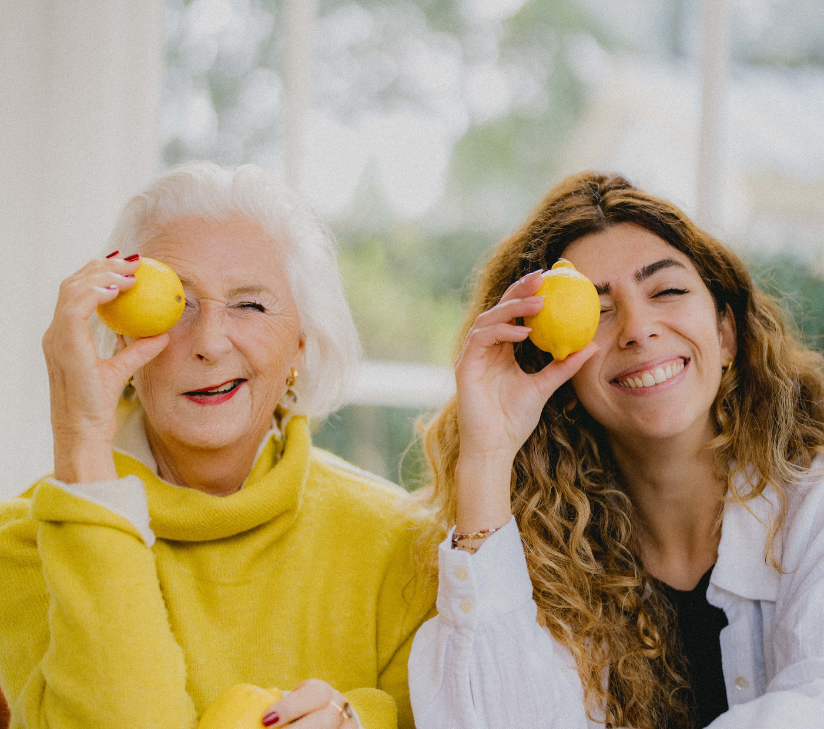 PLAYFULNESS
We create an experience
that leaves you wanting to do it again.
EASE
We make the experience
as easy as buying something new.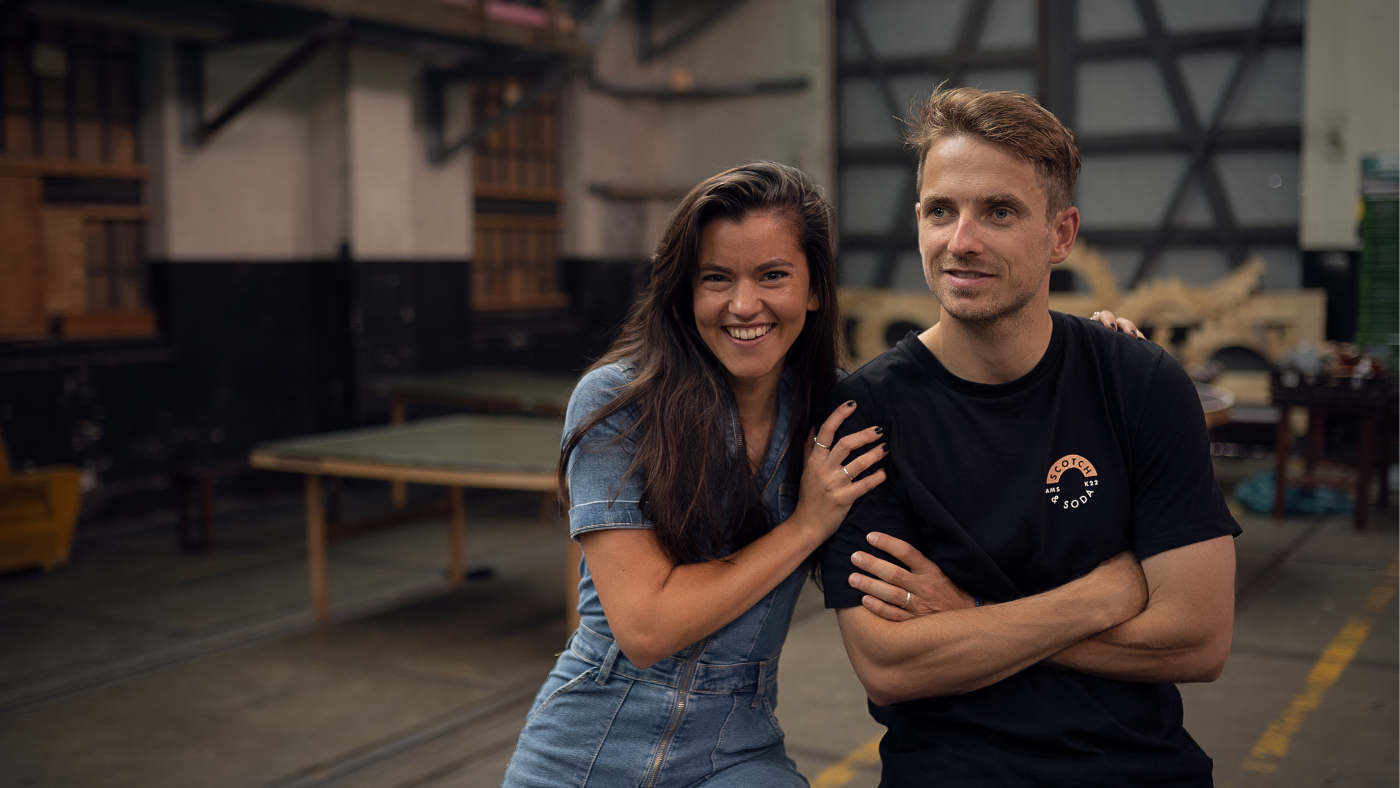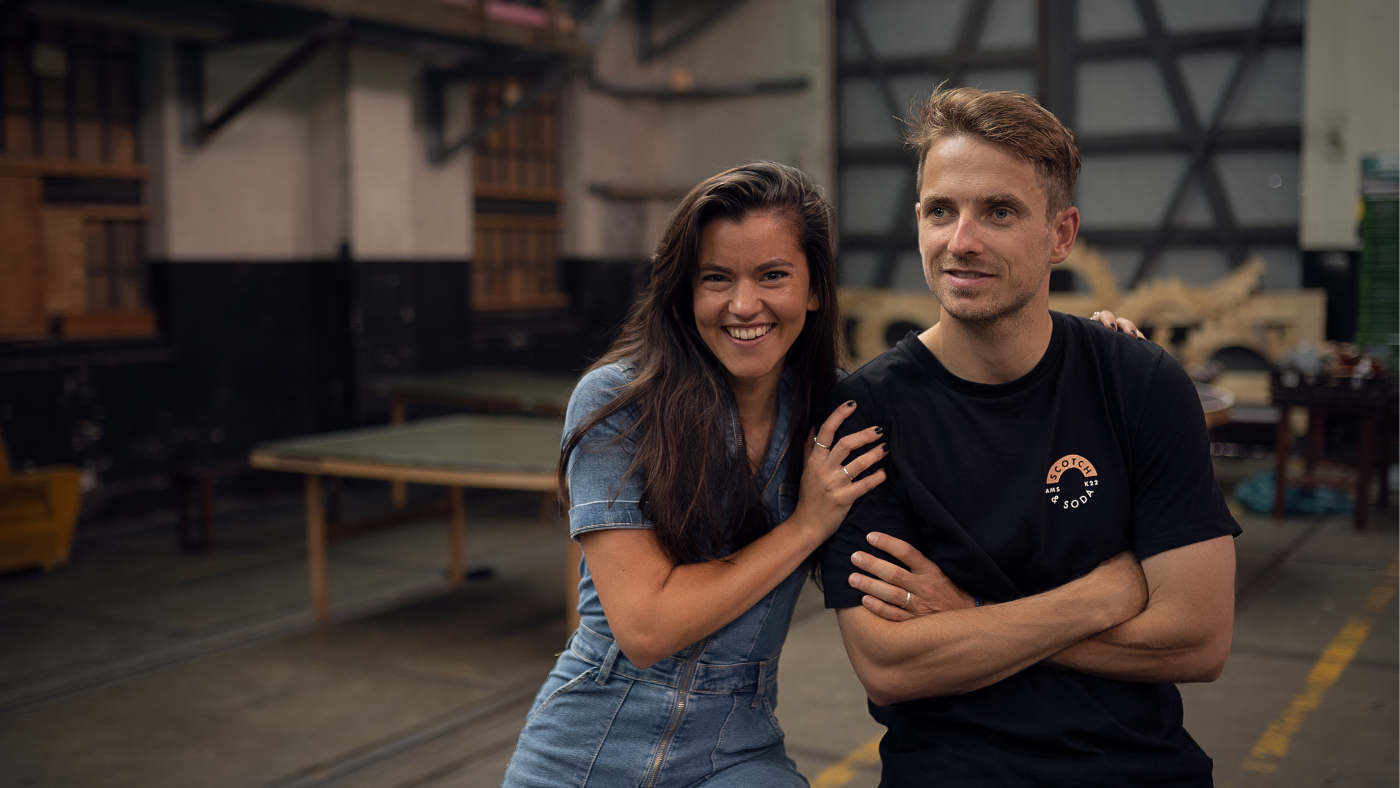 Agnes Weber
As a decade-long influencer Agnes generates signature content with up to 19.7 Million views.
Now she uses her reach and community to inspire people to keep clothes in play.
She is convinced that fixing, fitting or trading in your item will be as easy and addictive as buying new.
Daan Maasson
How can you order everything new from your phone these days, but not this??!
Daan excels at building partnerships and processes to answer this question and make MENDED as easy as buying new.
He does the work, so you don't have to. Daan believes your time is best spent outside. Go out to play. You put your clothes to the test, we take care of the rest.