BENEFITS OF KEEPING CLOTHES IN PLAY
High return rates? Difficult to stay relevant with Gen Z? Need to drive up conversion rates, all while hitting circulatiry goals? We hear you.
Book Demo Call
REPAIR AND ALTERATION
Hit circularity targets and reduce EPR costs
Increased loyalty and conversion rates
16% drop in fit-related online returns
Access repair data for improved design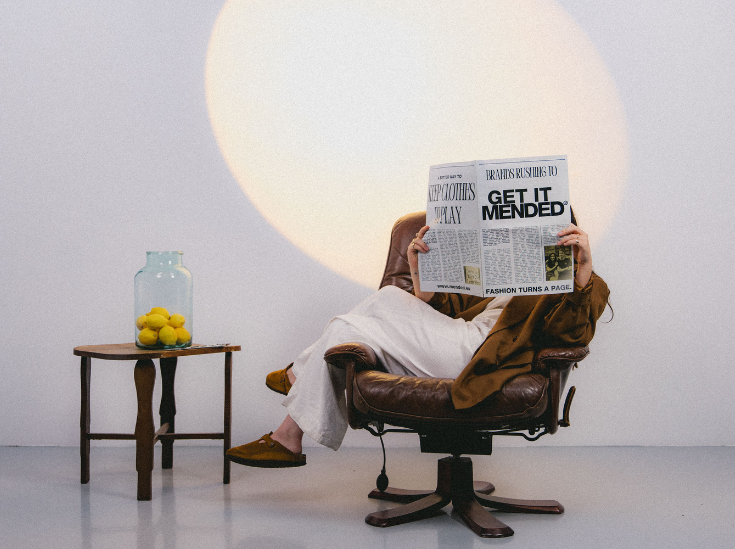 Trade-in and Resale
Unlock extra profit on existing products
Stay relevant for younger target audience
Trigger new purchases via trade-in credit
Extend customer relationship post purchase
YOU ARE IN GOOD COMPANY
Stuff this nice, should stay in play. Fashion brands have joined our club: here's why.
Book Demo Call
WHY FIX & FIT? Give customers a reason to come back by offering repair and alterations on brand's items. Circular service market is set to grow by 39% by 2028.

WHY RESALE? Unlock revenue and foster customer relationships beyond the initial sale. Resale market is growing 21x faster than the regular retail market.