Brand Partners
By partnering with brands like MUD Jeans, we drive conversion rates up, extend customer loyalty, and help brands stay relevant beyond the first sale, adventure, or season.
Learn More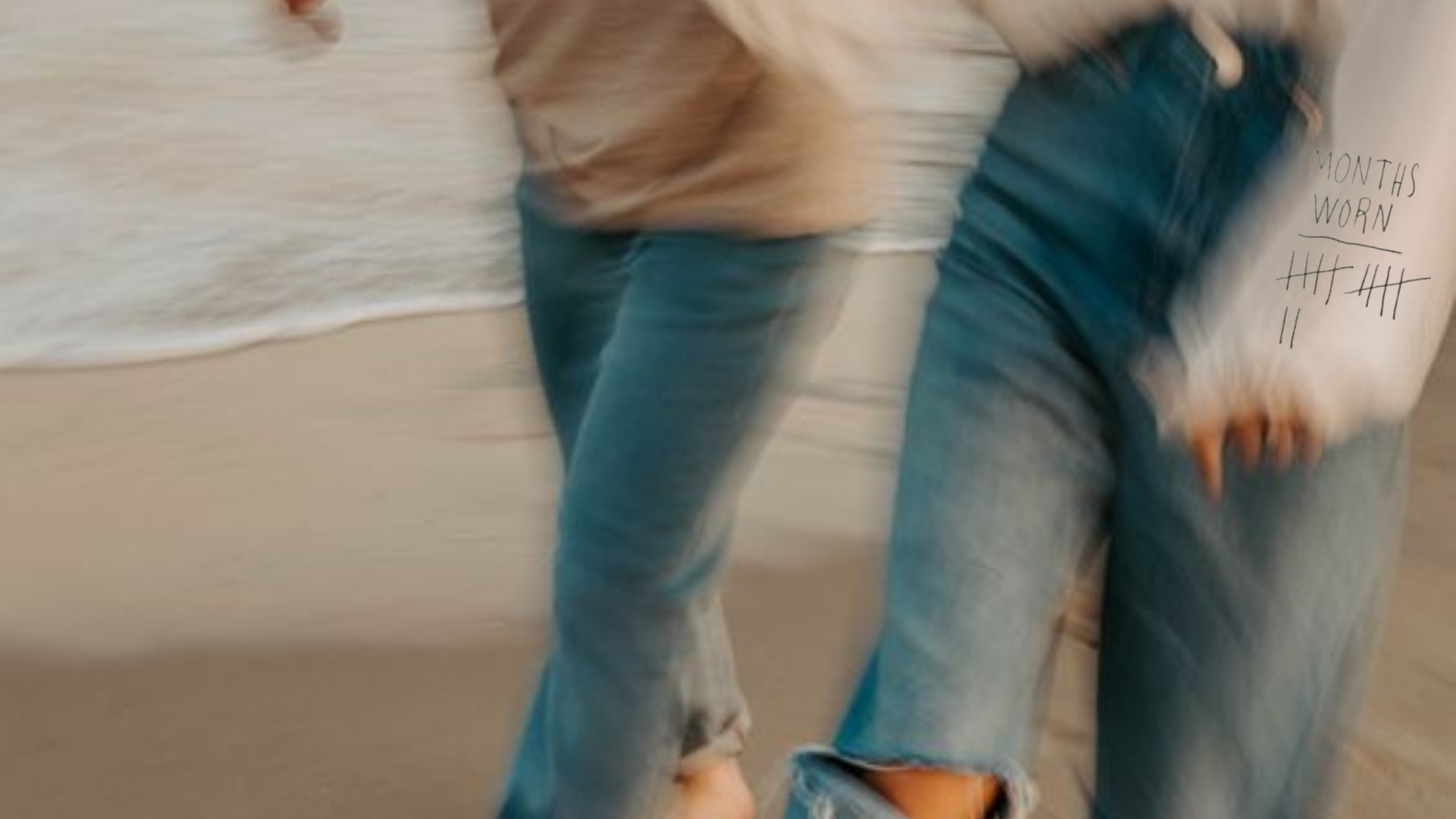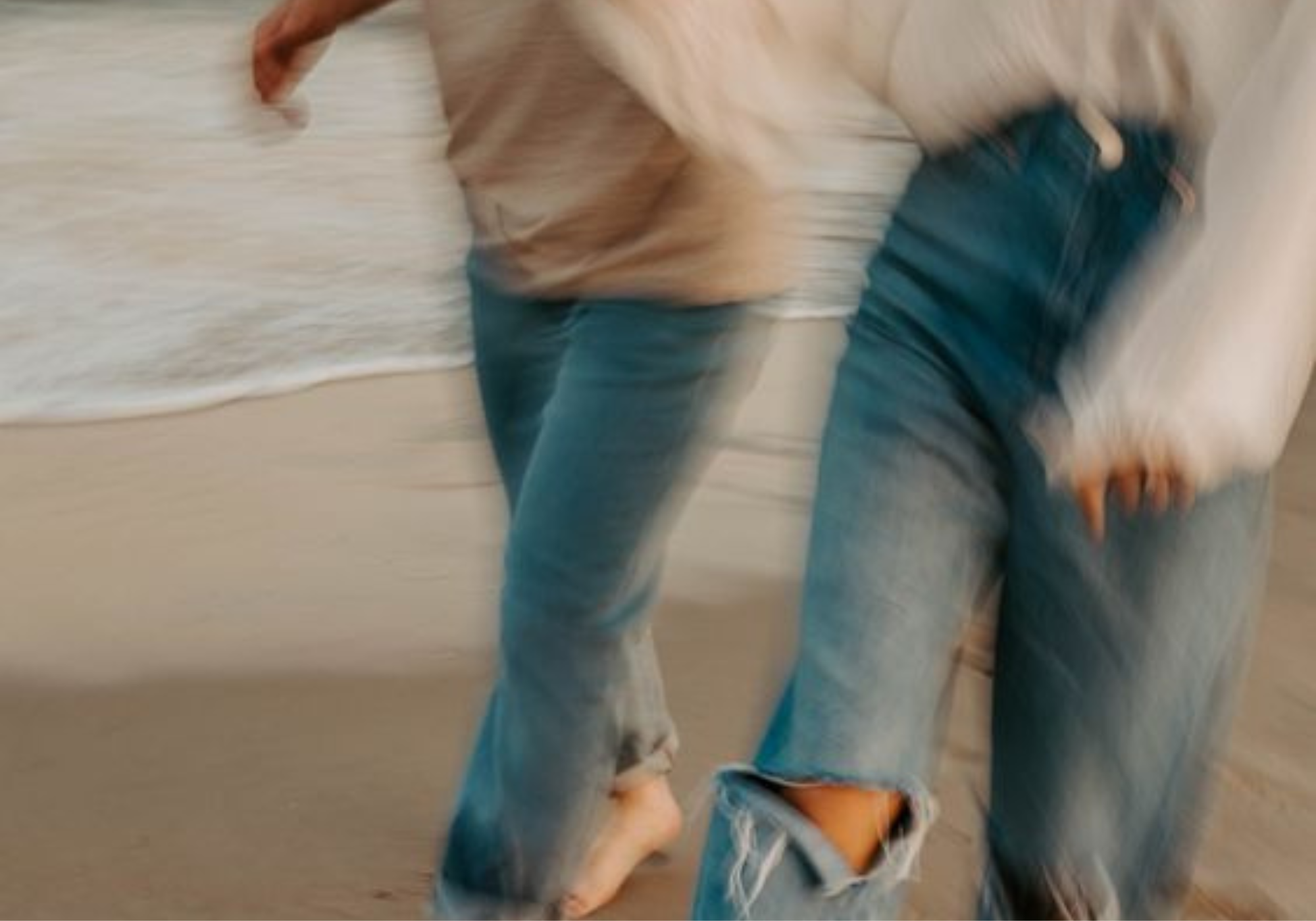 MENDED'S PURPOSE
Building a better way to keep clothes in play
We make repair, alteration and resale as easy as buying new. For brands and the people who love wearing them.
With Mended we keep our promise of clothing that lasts while staying connected with our users longer.
Long jeans and lazy Agnes.
For her, it started on a TEDx stage. Were her favorite flared* jeans too long, or was she too lazy to get them fitted? Either way, buying new jeans was just easier.
In that moment, she was convinced there had to be a better way. Now, she is building it, so you don't have to.

*her flared jeans were the first item MENDED ever fixed. Now it's your turn.
Cheers, Agnes
Daan is out to play.
For him, it was this: 'How can you order everything new from your phone these days, but not this??!'
We all have this pile. The pile of clothes we say we get fixed or fitted one day. Instead, time flies and that 'one day' never comes.
He believes your time is best spent outside. Go out to play. You put your clothes to the test, we take care of the rest.

Cheers,
Daan
Before & After
This is Dali's favorite pair. When the crotch of her trusty Kuyichi Jeans ripped, MENDED came to the rescue. Now they are back in play.
Did you know this is possible? Neither did she.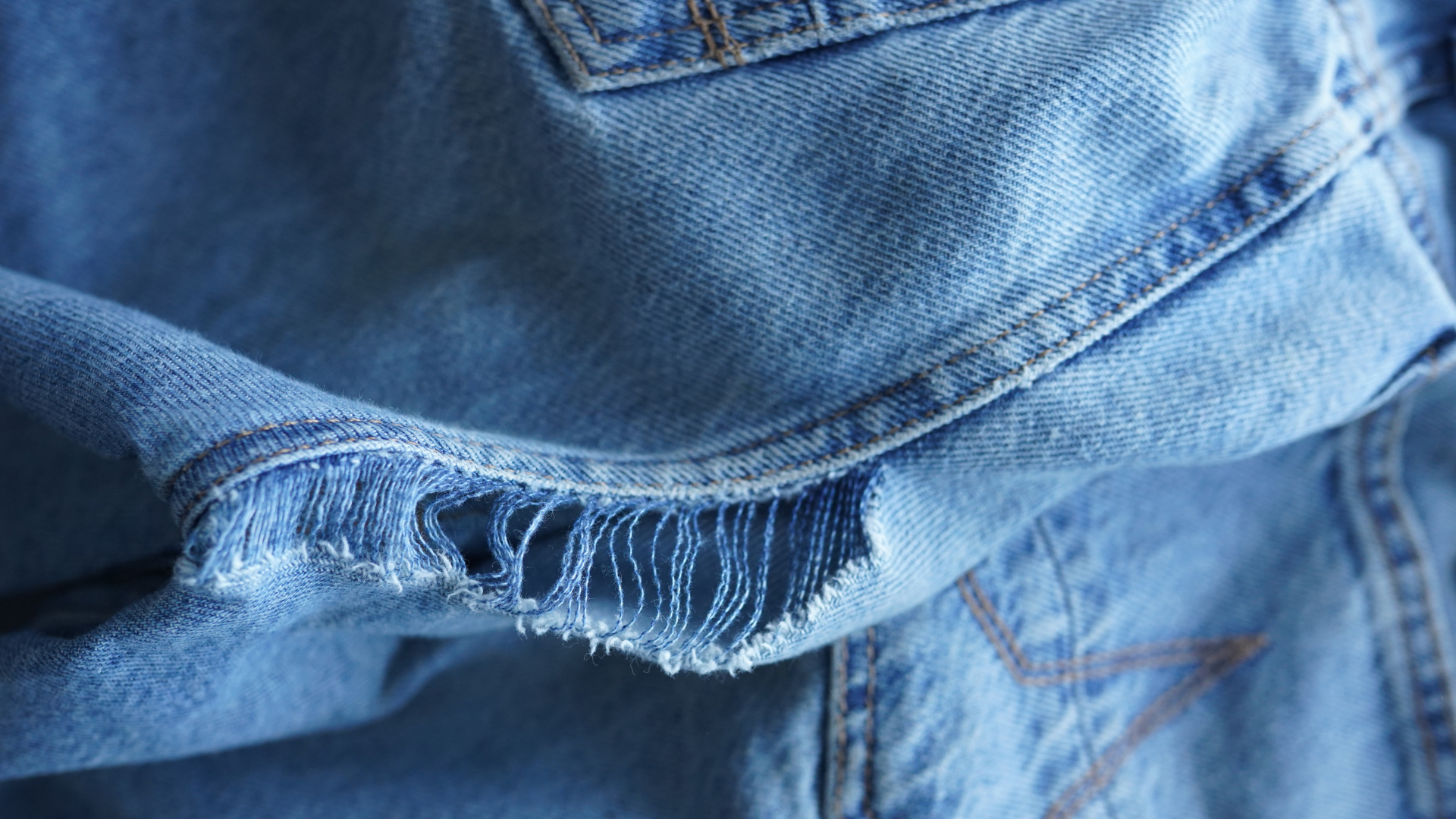 Before Kuyichi Jeans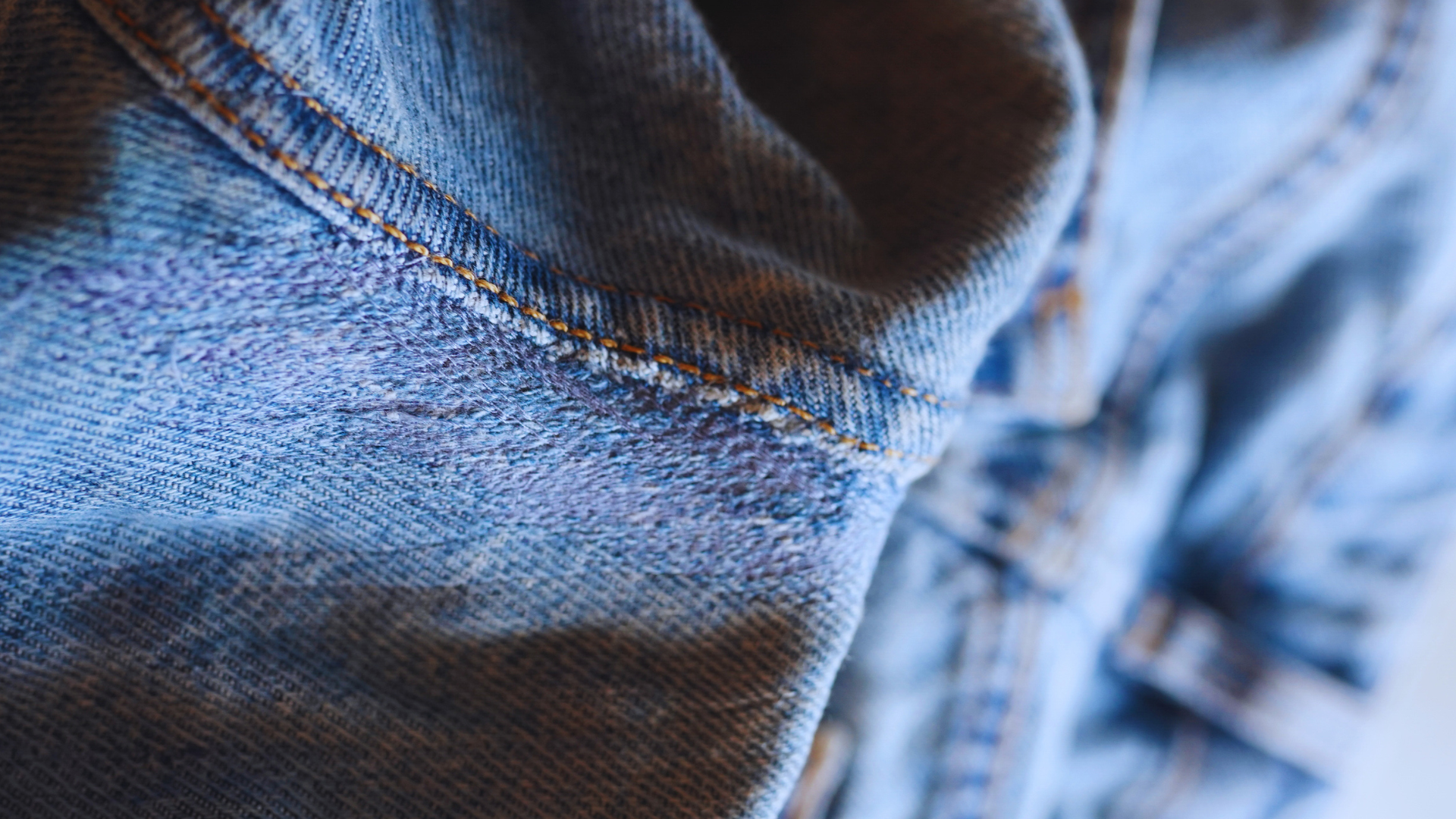 After
Suprisingly easy.
I got two favorite pairs of G-Star jeans repaired via Mended and I am so excited about the result. Was easier than expected.
New pants feeling.
Got my 2ndhand pants fitted again. The quality was top every time 👌🏼 the unboxing gives you a bit of a "new pants" feeling.
Just get it mended.
I got my MUD Jeans fixed for free. Service was great. Now I don't have to toss my favourite jeans. Will just keep MENDing.
FAQ
Got more questions? We got more answers.
Which Items can I get fixed and fitted?

Currently, we're offering repair and alterations services for jeans. But stay tuned because we're expanding our offerings quicker than you can read our entire FAQ section.
How does it work to fix or fit my jeans?

1 Browse our services and select what you need.

2 Receive a shipping label from us and send your items.

3 Get your perfectly repaired or fitted item back in just 8 days.
What brands will you partner with next?

We've got some exciting brand partnerships in the works. Got favorite brands? Just mail your favorites to info@mendedwear.com and we will leave no stone unturned to get them for you.
Tell me more about trade in and resale!

Sure thing, aaaaaaah it's launching soon. Watch this space.