Error
Please refresh the page to try again.
Tell us about your item
Hooray, it's for FREE to keep your in play!
Hooray, you get a discount to keep your in play.
Before After
Your item back within 10 days
4.9 rating on Google Reviews
We're almost there
Final questions for our tailor
Customer Rating

Based on Google Reviews

30-day happiness guarantee

Or we fix & fit for free

Easy drop-off

Anywhere in the Netherlands

Speedy service

Ready within 10 days
Three reasons to 'get it MENDED'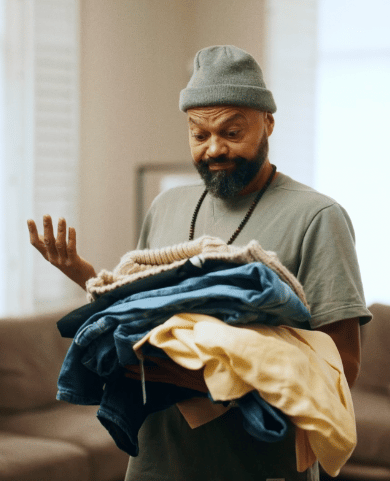 Peace of Mind
Put your clothes to the test, we take care of the rest. Save time, effort and money to do the things you enjoy.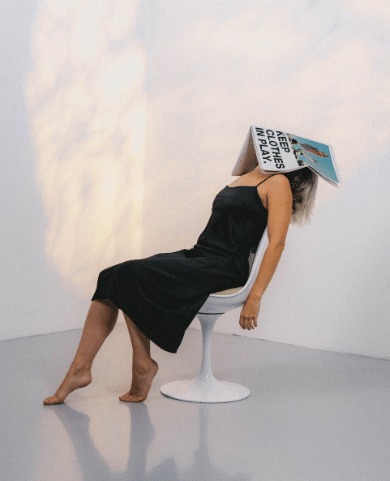 Enjoy your favorites
Feel the joy of clothes that fit like a glove and stand the test of time. Get more out of your favorite clothes, my friend.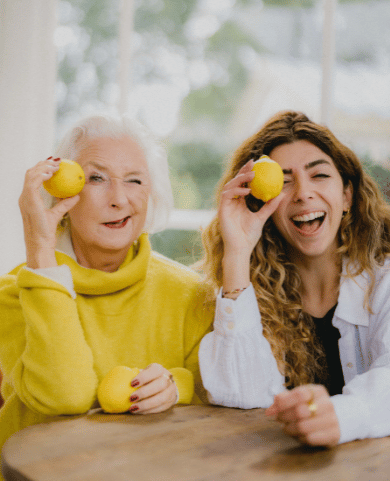 The future is circular
Say hello to a future where we keep your clothes out of landfill, and in play. Upgrade your wardrobe, reduce impact.
Book Your Service
Tell us about what you want fixed and fitted. It's. as easy as buying new.
Send Off Your Item
Use your shipping label to drop off via DHL anywhere in the Netherlands.
Ready to Wear Again
Our trusted tailors do their magic. Your item is back within 10 days, ready to be worn again.
Testimonials
Suprisingly easy
I got two favorite pairs of G-Star jeans repaired via Mended and I am so excited about the result. Was actually easier than expected.
New pants feeling
Got my 2ndhand pants fitted again. The quality was top every time 👌🏼 the unboxing gives you a bit of a "new pants" feeling.
Just get it mended
I got my MUD Jeans fixed for free. Service was great. Now I don't have to toss my favourite jeans. Will just keep MENDing.
Frequently asked questions
What items can I get fixed and fitted?

Almost all your clothes! We're offering repair and alterations services for your blazer, dress, jacket, jeans, jumpsuit, pants, shirt (button-up), shorts, skirt, sweater or cardigan, t-shirt or long sleeve. Still something missing? Let us know!
What kind of fixes and fits are included in this service?

We can fix tears, holes, buttons, zips, hems, pockets, belt loops and straps. Besides we can waist-in and length-in most of the items. Browse and select the services you need on our platform.
What if the fix or fit that I need is not available?

That's a bummer! Send us a message at support@mended.eu and let us know what type of fix or fit for what type of item(s) you would like us to include.
What if an item can not be repaired?

In this case, we will contact you as soon as possible to ask if we can return the item or if we can donate or recycle it for you.
How long does it take for an item to be fixed or fitted?

We strive to get your item(s) back to you within 10 days, including shipping to and from MENDED.
Will you keep me updated on the status of my clothes?

Yes, of course! You get an email when your order is confirmed, when your package arrives at the tailor, when your clothes are fixed or fitted and when they are on their way back to you. 
Where can I use MENDED's services?

Our services are available to you from anywhere in the Netherlands.
What if I have any questions about the service of MENDED?

If you have any questions, you can send an email to support@mended.eu. We will get back to you as soon as possible.
Let us know!
Missing a fix or fit? Living outside of the Netherlands and want to use MENDED? Share it with us and we get back to you.